Best Christmas Movies You Should Watch Now
What do you need for a perfect holiday delight? For me, it is a warm blanket, a glass of mulled wine with a lot of cinnamon, snacks, and Christmas movies on a TV screen. Nothing can beat that feeling of joy and warmth. This year, that is exactly what I will do – go offline and watch all my favorite movies. And I recommend that to you as well.
The best thing is to gather around your family, make some snacks, and enjoy watching all your favorite Christmas movies together. These are some of the best movies you can find either online or on Netflix this winter. You might have been seen some of them, but, hey, who can resist them in Christmas time?
The Holiday
Director: Nancy Meyers
Writer: Nancy Meyers
Cast: Cameron Diaz, Kate Winslet, Jude Law, Jack Black
The story about two women, completely different, yet with one common problem – breakup and unrequited love switch their houses for holidays. Culture difference and interesting life situations will put them into many unexpected situations.
I don't know about you, but this movie is at the top on my list of all time favorites.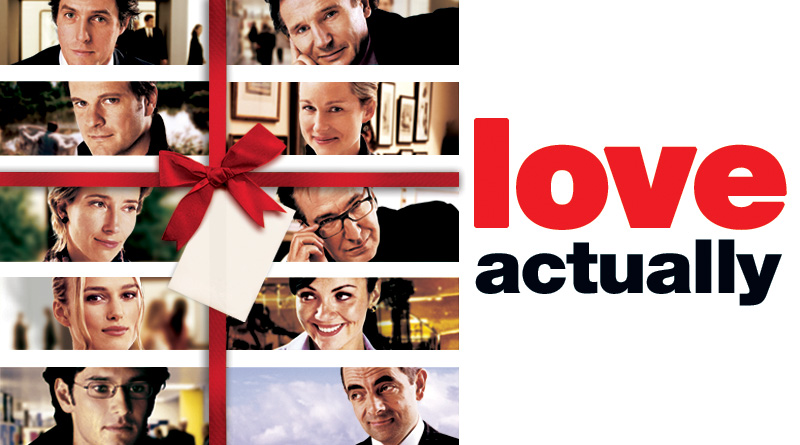 Love Actually
Director: Richard Curtis
Writer: Richard Curtis
Cast: Hugh Grant, Bill Nighy, Emma Thompson, Liam Neeson, Alan Rickman, Keira Knightley, Andrew Lincoln, Colin Firth, Chiwetel Ejiofor, Martin Freeman, Joanna Page
How many times we actually have watched Love Actually? I can't even remember. However, it is still one of the prettiest and joyful Christmas movies of all times.
The movie follows ten separate stories that occasionally interlace in London around Christmas time.  Actually, this movie is recommended to watch at least three times in December.
The Princess Switch
Director: Mike Rohl
Writer: Robin Bernheim, Megan Metzger
Cast: Vanessa Hudgens, Nick Sagar, Sam Palladio, Susanne Braun, Alexa Adeosun
What happens when Duchess of Montenaro switches places with Stacy, a baker from Chicago? We will find out in the newest Netflix movie. The unexpected encounter will change the lives of two girls completely. Vanessa Hudgens will make us laugh.
If you were a fan of The Parent Trap, then you will adore this as well.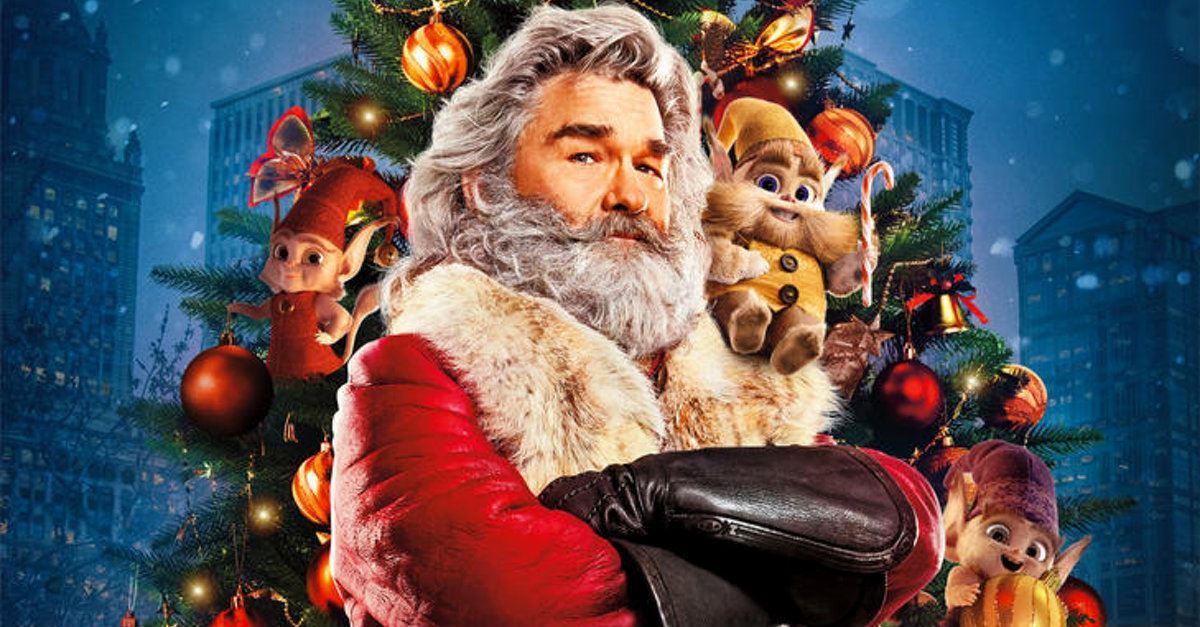 The Christmas Chronicles
Director: Clay Kaytis
Writer: Matt Lieberman
Cast: Kurt Russell, Darby Camp, Judah Lewis, Oliver Hudson, Lamorne Morris
The story follows brother and sister that are separated after their father's death. Brother Teddy has problems with juvenile delinquency, while Kate catches Santa Claus on her camcorder. Those two begin an adventure that most kids just can dream about.
A Christmas Prince
Director: Alex Zamm
Writer: Nathan Atkins
Cast: Rose McIver, Ben Lamb, Alice Krige, Emma Louise Saunders, Sarah Douglas
Even though this is a sort of cheesy romantic movie, you have to give it a try during the Christmas holidays. Rose Mclver is a reporter, going undercover to get the inside story about playboy prince of Aldovia. She gets tangled in romance and royal intrigues that will make her wonders how to keep her old lifestyle.  
What are you watching this Christmas? Tell us about your favorite Christmas movies.